Week 9 – GTD – Getting Things Done – Part 1
"Day 092/366 – To Do List" by Great Beyond is licensed under CC BY-NC-SA 2.0
Your toughest work is defining what your work is! –  Peter Drucker
SUMMARY
This week I managed to complete the ToK puzzle and ESS graph assignment. I managed to make progress on my calculus IA and I made progress on my book.
PRACTICE ROOM (TUTORIALS)
In this 'room' you are going to try Getting Things Done (GTD).
STEP 1: MAKE A LIST
Things I need to do
Extended Essay – research, writing, revising
College Applications
Calculus IA
ESS IA
Sneakonthelot part 3
RTW Germany assignment
Math HW
ToK puzzle
Study Spanish
ESS Graphs assignment
Independent Reading project
Finish Book
STEP 2: NOTICE WHAT YOU NOTICED
Priority list
Calculus IA
ESS IA
Sneakonthelot part 3
College Applications
Extended Essay
RTW Germany assignment
Ess Graphs project
ToK puzzle
Math HW
Study Spanish
Finish Book
Independent Reading Project
STEP 3: SET A TIMER
Set a timer for your first task

Decide how long you think it will take before you start

Start working
Repeat this process for 45 minutes for as many tasks as you can complete, then take a 15-minute break

Get up and get a drink of water
Get up and go for a walk
Every 20 minute blink your eyes 20 times while looking at least 20 feet away

This is good for your eyes
Start steps 1 through 3 again, repeat for your school day
OUTSIDE (PRODUCTIVITY & THE BRAIN)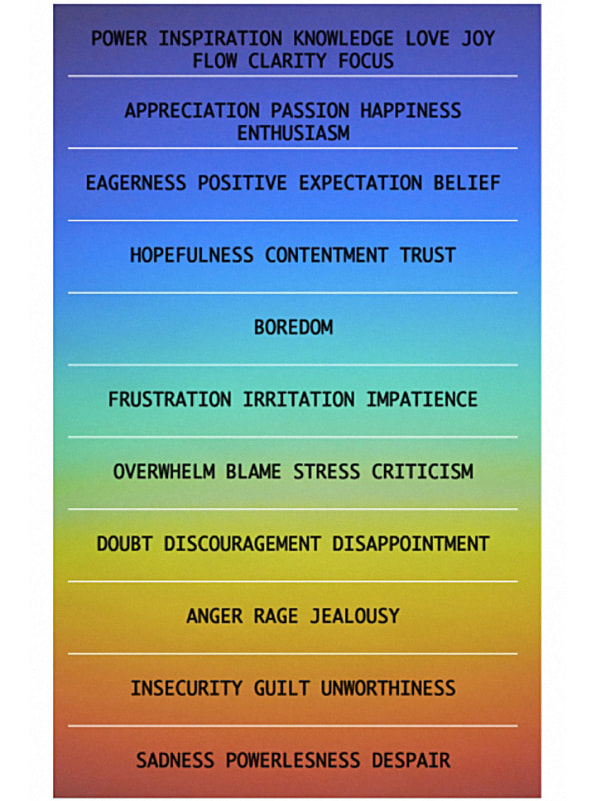 Reflect on GTD and getting to the top of the colorful list above for a minute

How can the GTD process help you tame the crazy-busy dragon of modern life?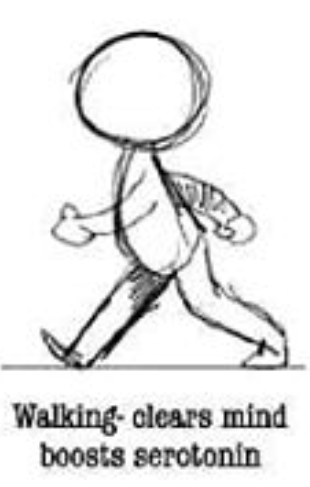 Then, go for a 15-minute walk, if it is safe to do so
Write a few sentence reflection
DELETE ALL OF MR. LE DUC's INSTRUCTIONS, AFTER YOU ARE DONE
OPTIONAL EXERCISE – Literally, read the article and go for another walk 🙂
"I coach C-suite executives and rising stars from the earliest startups to Fortune 100 companies. My passion is to help ambitious leaders achieve their full human potential."  – Read more about Katia…
Set a timer
Spend up to 15 minutes reading…
Then, go for another 15-minute walk, if it is safe to do so
DELETE ALL OF MR. LE DUC's INSTRUCTIONS, AFTER YOU ARE DONE
WHAT I LEARNED and PROBLEMS I SOLVED
I learned that I like to work for a half-hour with a 5-minute break. One problem I solved was my distractions. I got distracted when my phone would buzz, so what I did is I flipped it over so it was less noticeable when I got a notification.